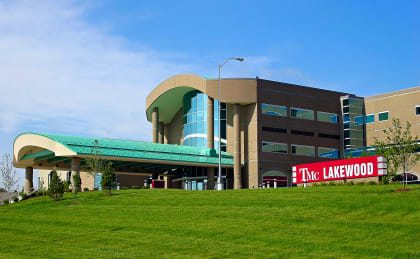 Bess Truman Family Medicine Center and Maternal Care Clinic
The Bess Truman Family Medicine Center specialists provide comprehensive healthcare services for people of all ages - newborns to older adult - for a broad range of healthcare needs, from primary care to acute and chronic care conditions, as well as maternity care.
Care is provided by UMKC School of Medicine faculty and the Family Medicine residents they teach. Services include outpatient care, inpatient care, and maternity care. Family Medicine physicians serve as the primary access point, coordinating care and helping patients arrange for other needed medical services. Referrals to specialists are arranged through the Family Medicine provider, who often manages follow-up care as well.
Hours:
Monday through Friday
8 am to 4:30 pm
Services:
Maternity, Pediatrics, Primary care, Telehealth, Women's health
Services provided by Truman Medical Center, Incorporated