Watch how they grow Wednesday: Meet Jessica James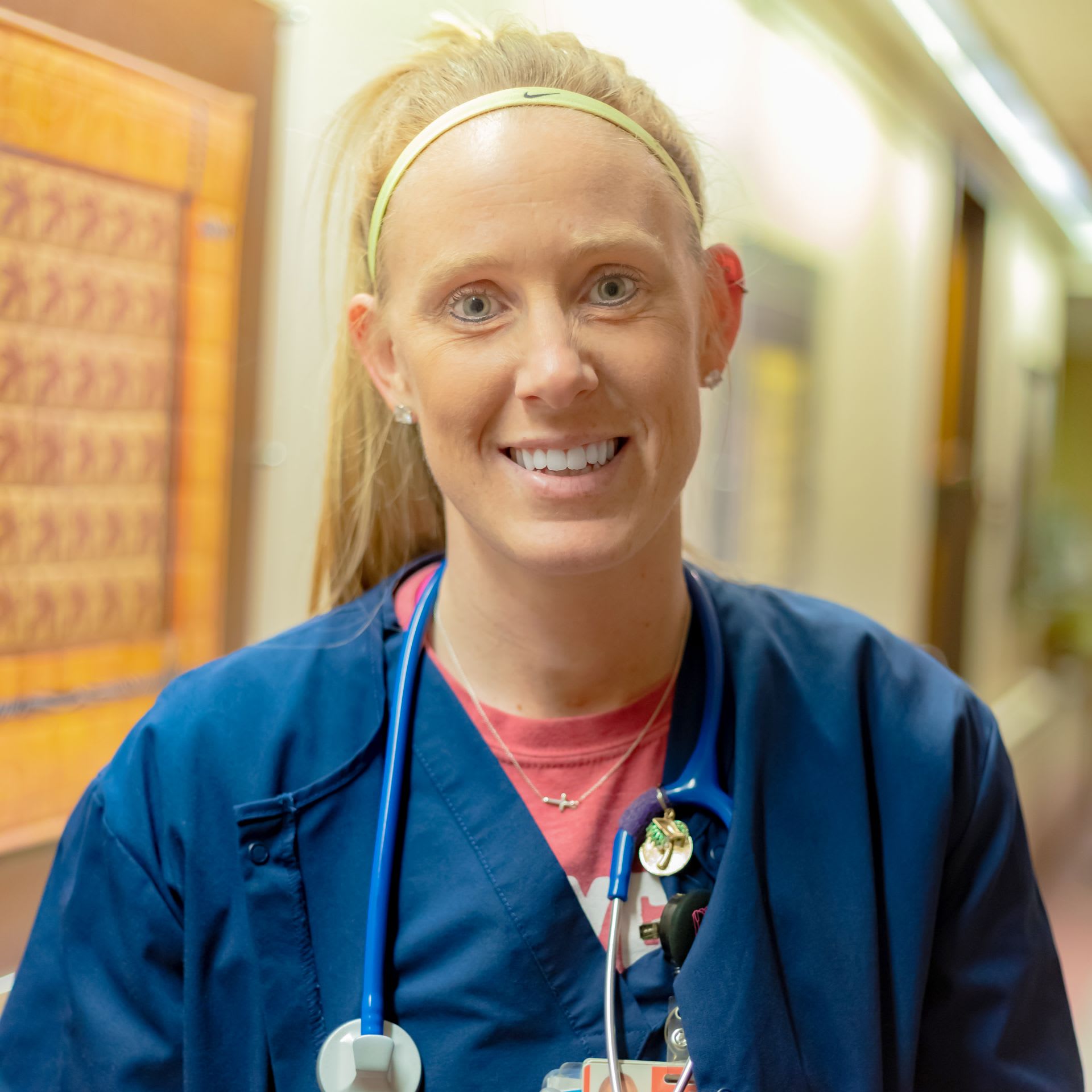 Meet Jessica James! Jessica was born at Truman's Health Sciences District (aka Hospital Hill, as it was called when Jessica was born). Now Jessica is right back on the floor, this time as a Labor and Delivery nurse!
Jessica says it just kind of happened that she ended up working at the hospital where she was born. She's been an LDRP nurse for 6 and a half years now. Jessica says her favorite part of working in LDRP is taking care of the moms and getting to help with the more complicated cases.
When asked what she wished people knew about Truman, Jessica talked about how appreciative patients are for the collaboration that they witness happening every day. Jessica also wants Kansas City to know that Truman HSD is a great place to deliver!
Learn more about where Jessica works, the HSD Birthplace.