7 self-care tips for pregnancy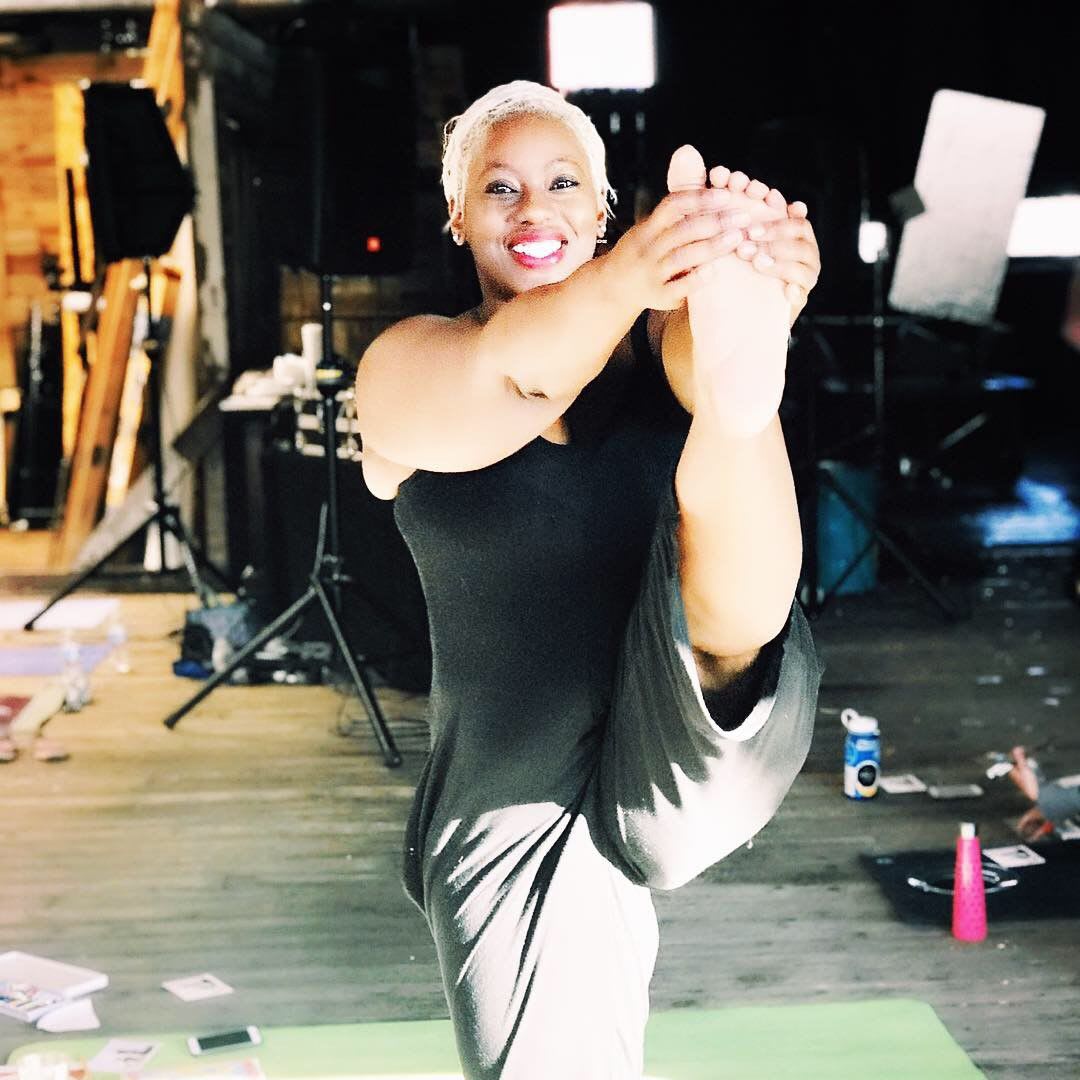 Rest. It is so important and I realize that sometimes you just can't sleep and if you have other children, it may really be difficult. No matter how busy you get, take some time each day to elevate your feet and rest. Pro-tip, it will help with those swollen feet/ankles too.
Read. Read something fun, not just about pregnancy. It's easy to dive in and get obsessed with reading all about your pregnancy and the latest baby gadgets and trends, but read something you like.
Disconnect from social media & email. Plan at least 30 minutes to silence your social media. Not all posts, emails have to be responded to right away.
Take pictures. This is the one thing I wish I did more of when I was pregnant. Yes, there are the glorious maternity shoots that are full make up and coordinated outfits, but snap some too. You may feel awful and not like yourself, but when it's all said and done, you will want the pictures of this time.
Find a hobby. Believe it or not, you're going to have some down time and now is great time to find something to occupy that time. I never took to knitting or crochet, but you can learn almost anything on YouTube. I still love decoupage and scrap booking (digitally), an adult coloring book would be great too, New sharp colored pencils are my fav (it will be a great time killer while in labor).
The obvious ones: face mask, mani/pedi, massage or a cup of tea in a quiet place.
Yoga! I am a yoga girl, but if you've never done it, pretty-natal yoga is a great place to start. It will help a ton with those aches and pains and the breathing practice will be key during labor.
Self-care looks different for everyone, so the key is taking care of you, while you're taking care of your growing baby. Do something that makes you slow down a little and be present in the moment.